The beard is considered an attribute of beauty and desire.
And as proof, 70% of women consider that "men with a 10-day beard are more attractive".
To have a beautiful beard, without the inconveniences (irritations, rebellious hairs, rough, dry…)
Kani gives you the advice of his bearded boyfriend.
A nice beard ?
Did you say "itch free" ?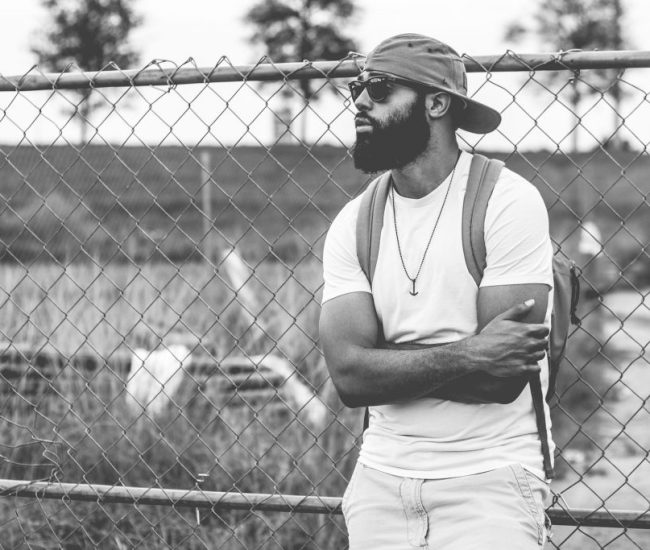 A dense beard, without
rebellious hair ?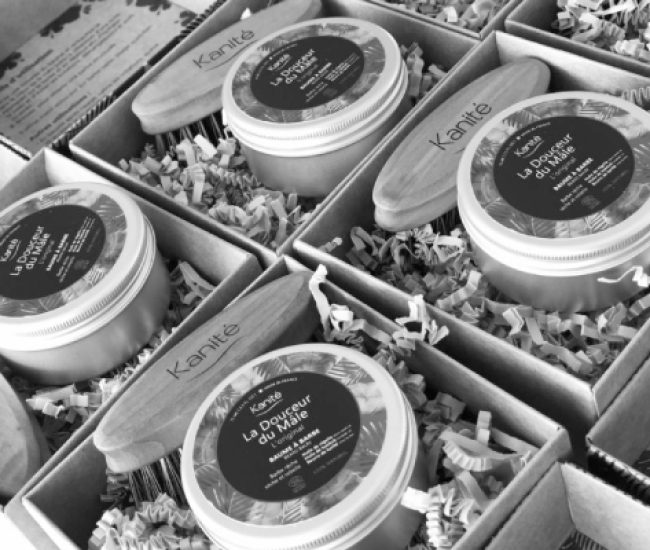 My beard balm: why,
when and how to apply it
Me bearded : my
survival kit