Concentrated in natural active ingredients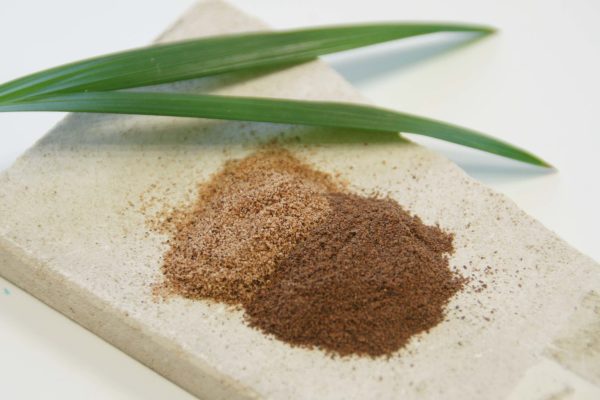 Our active ingredients, chosen with the greatest care, are composed of 100% natural ingredients from organic farming. Our butters are unrefined but purified. Our oils are cold extracted to preserve all their properties.
Each Kanité care product is composed of more than one hundred natural active ingredients.
We guarantee you quality and impeccable performance. A source of well-being, our care products will make you live an experience of pure happiness, escape and pleasure.

Inspired by beauty rituals
Women have held the secrets of beauty since the beginning of time. Our goal is to travel around the world in search of beauty rituals, drawing inspiration from local communities to unearth the best ingredients and ancestral secrets never revealed before.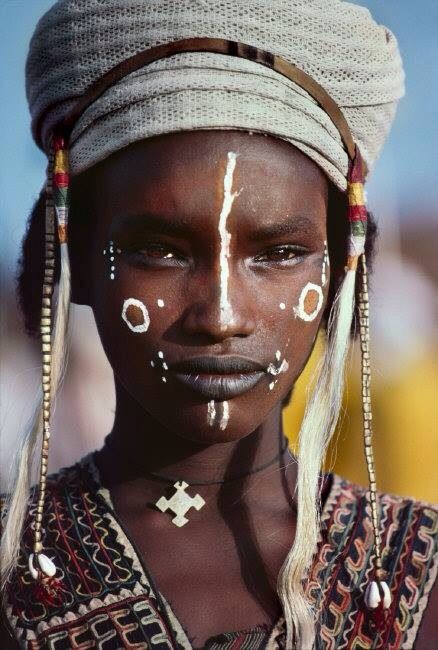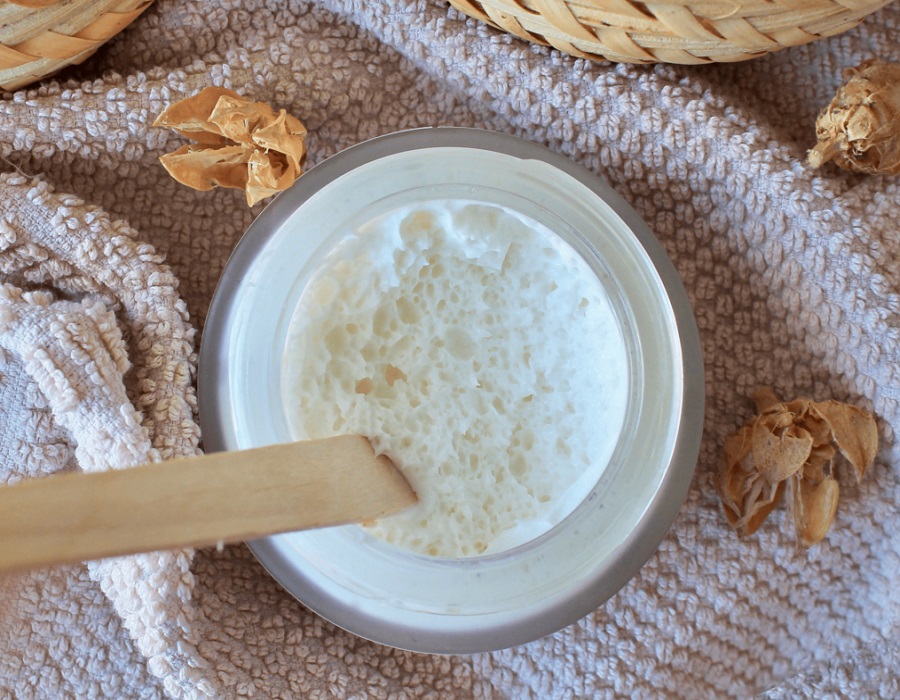 Our research and development laboratory is located in the heart of France. Cosmos certified, it benefits from a flexible structure that can create and elaborate cosmetic care formulas with tasty and innovative textures.
Our perfumer based in France, elaborates natural organic fragrances without allergens. The entire production of Kanité products is completely transparent to ensure the traceability of the chain and to control quality.
Travel around the world to discover beauty rituals, to be inspired by local communities and nature in order to unearth the best ingredients and ancestral secrets never revealed.
We use more than 50% authentic ingredients in our beauty care products. These raw materials provide benefits that have been known and recognized throughout history since the dawn of time.
A cosmopolitan brand, through the diversity of its clients and partners. Kanité wants to cultivate difference as a strength. "We have made you into nations and tribes, so that you know each other."
In search of her origins, Kani flies to Mali where she discovers the beauty rituals and know-how of the women.
Back in France, Kani decided to share their traditions while committing herself to the fight against female poverty and for the education of children in rural areas.
After a course in natural and organic cosmetics, Kani decided to create a range of products combining pleasure and well-being, inspired by ancestral rites and French know-how.
She launched Kanité, a sensory, organic and eco-responsible cosmetics brand.