Papaya radiance care, grape scrub, bamboo shoot lotion… For each region of the world, there are beauty secrets.
Sensual and refined recipes to concoct as soon as possible.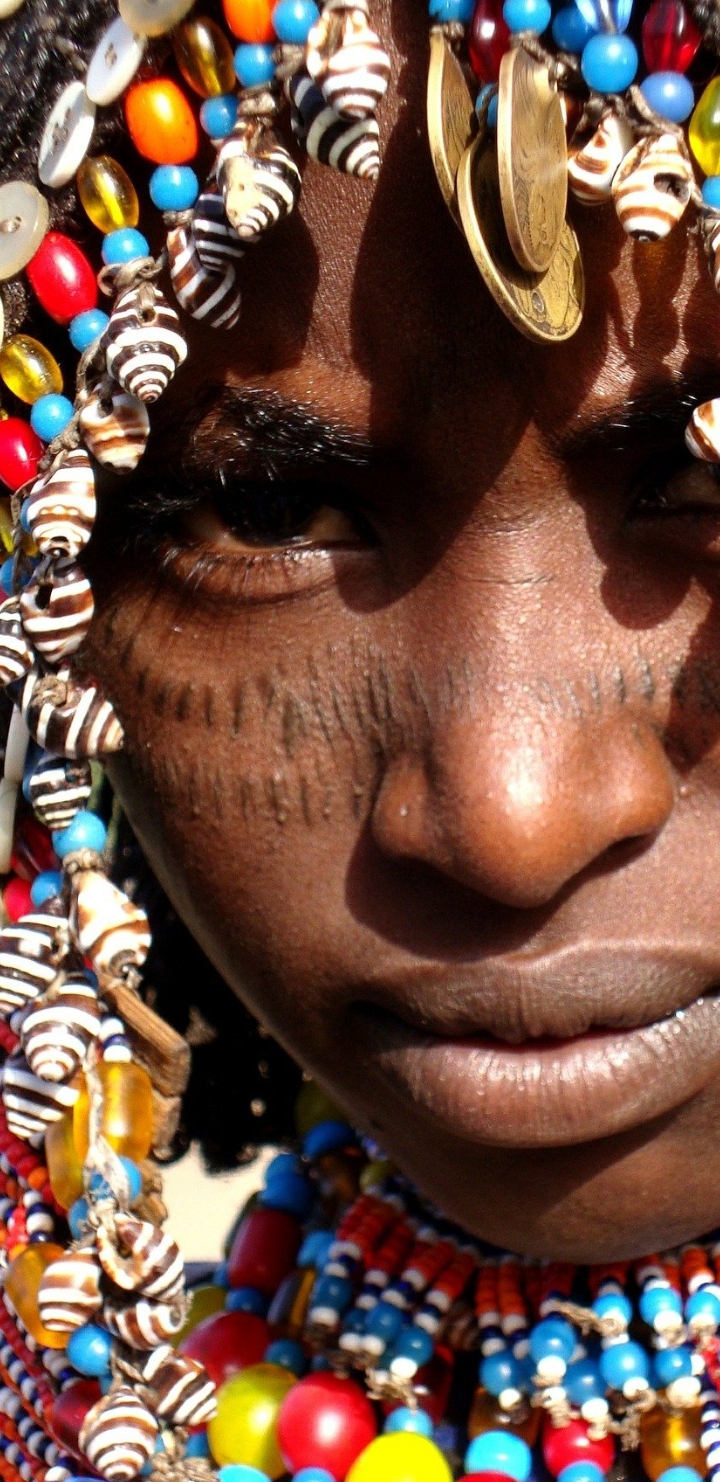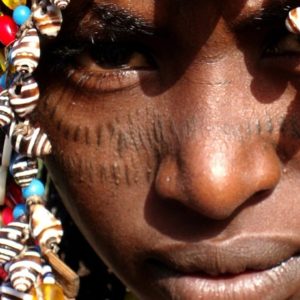 Cradle of humanity, the African continent has seen the birth of almost as many rituals as there are ethnic groups. To venerate nature is to become one with it. So we embellish ourselves to better pay tribute to her with shea butter, kaolin powder, argan oil… Each gesture becomes a voluptuous ceremony and salutes the respect of traditions.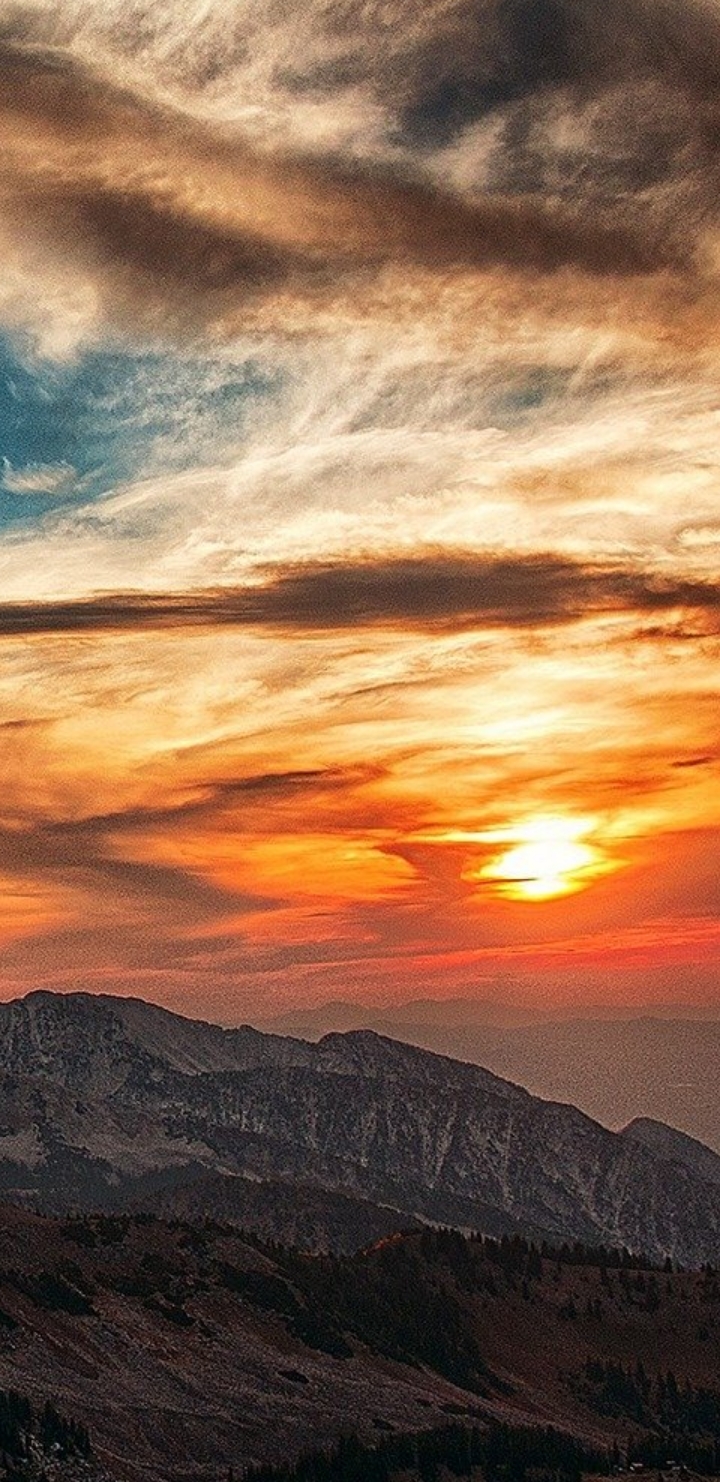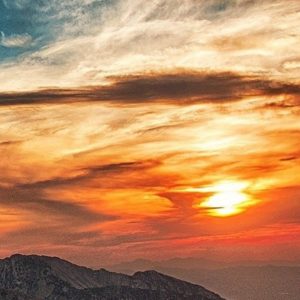 The respect of nature is anchored in all the beauty rituals of the Amerindian women.
Everything here is done to exalt the body and transcend the spirit. Beauty gestures such as hot stone massages attest to an excellent knowledge of the body's natural detoxification mechanisms. Discover minimalist beauty rituals focused on the simple needs of the skin.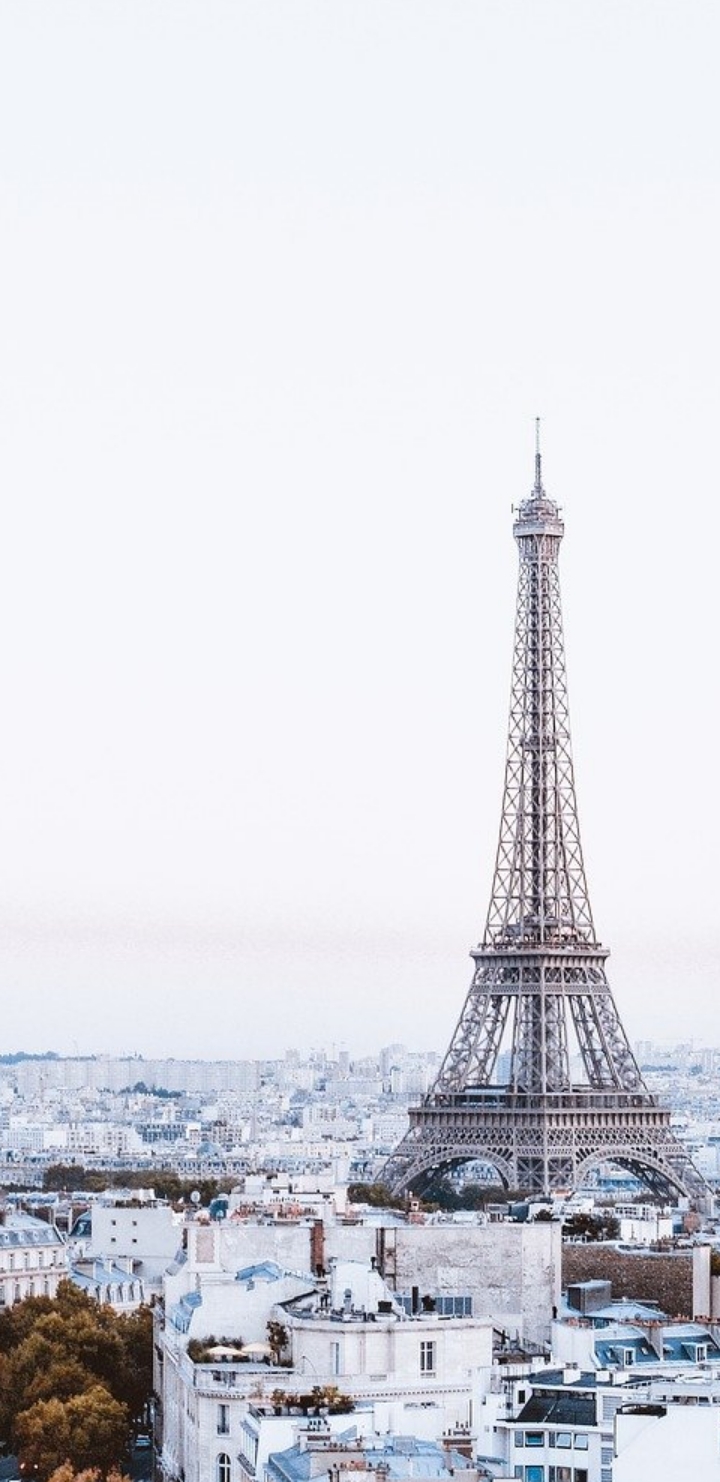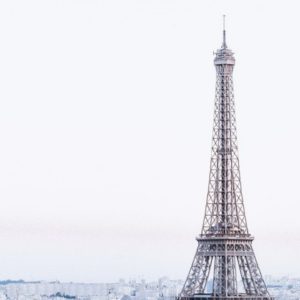 The beauty ritual of European women rhymes with naturalness, simplicity, glamour and sensuality.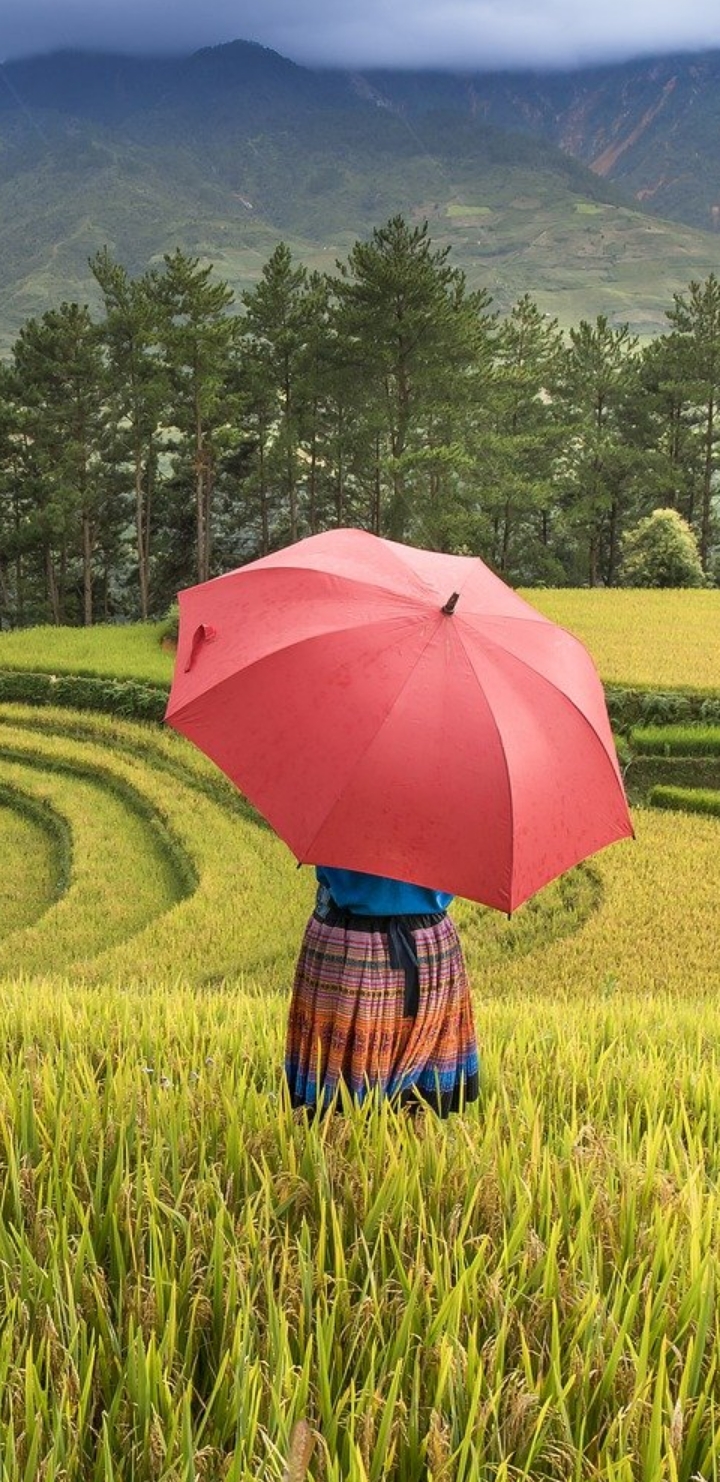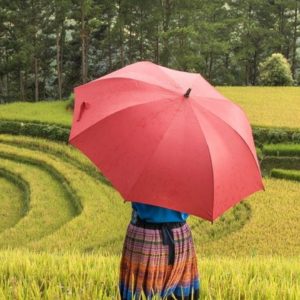 Asian treatments are all based on the same principle, on the knowledge of the energetic circulation in the whole body and the unity "body-spirit", that is to say that by doing a gesture of very corporal appearance one reaches the emotions, the mental and even the spiritual. Throughout the continent, beauty is linked to health.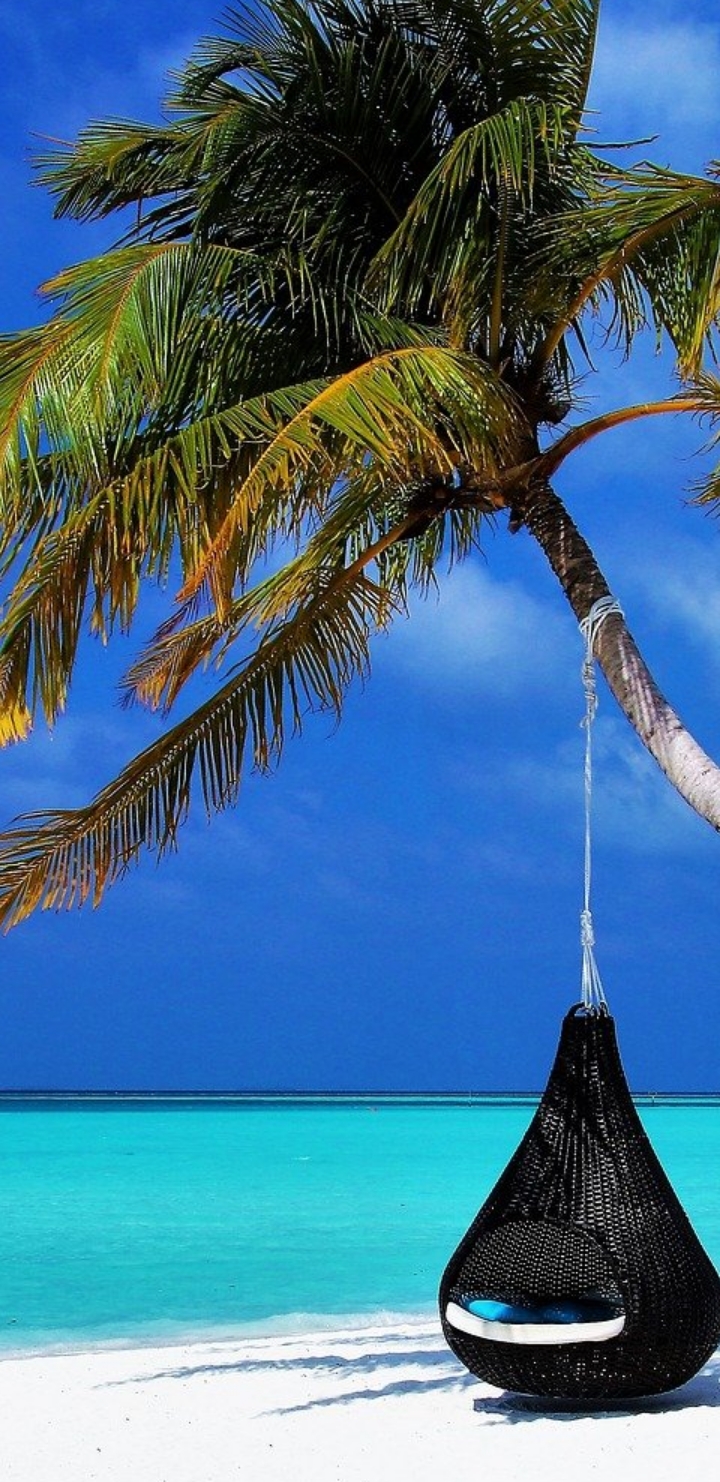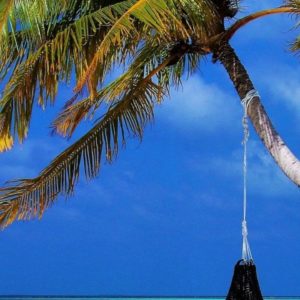 Deeply attached to a culture of well-being, beauty rituals link body, mind, heart and soul to allow each individual to open up to the world.