Certified organic cocooning bag
63.90 € – 68.92 €
Organic Cocooning Bag – face and body
The cocooning bag for Her is ideal for your beauty routine. Multi-purpose, it will awaken your senses and invite you to travel.
This greedy bag contains:
– "Nuage de Chantilly" (100ml), a whipped cream with an airy and melting texture
– "La Perle Lactée" (200ml), a scrub/mask with shea seeds.
Made with natural ingredients and inspired by traditional beauty rituals.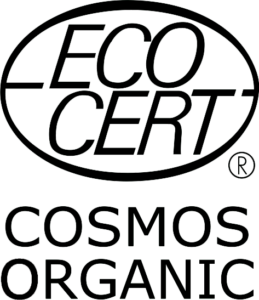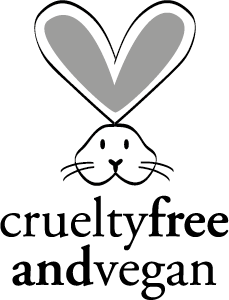 Description
This cocooning bag contains:
Chantilly Cream Cloud "Nuage de Chantilly" – Whipped Cream
Face and Body – 100ml
Technological wonder at 99.2% natural, the "Nuage de Chantilly" whipped cream will surprise you with its texture: airy and smooth, it will delight your senses and flood your skin with well-being.
Thanks to its synergy of natural active ingredients, this delicate and sweet care will bring sparkling, hydration and balance to your skin.
As a mattifying makeup base, sebum regulator, after sun care, anti-wrinkle care, against stretch marks and dry areas, this whipped cream creates a perfect alliance between pleasure and effectiveness.
Milky Pearl Mask "Perle Lactée" – Cocooning Face and Body Scrub – 200 ml
At 99.2% natural, this is the essential scrub for soft, satiny skin. This 3 in 1 face and body scrub is designed to maintain your complexion and detoxify your skin.
Thanks to its synergy of precious ingredients, the formula combines the nourishing, protective and purifying virtues with the exfoliating powers of shea seeds.
With its creamy and delightful texture, the action of the seeds is softened while remaining effective.
For the face, as a mask or as a body scrub, it prepares the skin for tanning before the summer or prolongs its effects at the start of the school year, while also getting rid of ingrown hairs.
---