Vegan Massage Candle – Satin Flame The Delicious
24.90 €
Gourmet moment with La Delicious!
When lit, this candle transforms into a silky oil that deeply nourishes the skin and leaves a satin finish.
Its melting texture, its gentle warmth and its gourmet fragrance with fruity notes will awaken all your senses.
Wrap your skin in well-being!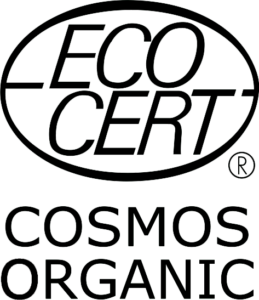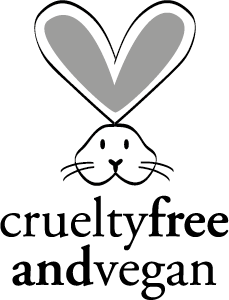 Description
Beauty secrets:
Composed of black cumin oil which soothes, facilitates healing and purifies the skin, shea butter which hydrates, nourishes, and regenerates the skin and baobab oil, rich in fatty acid (omega 6 and 9) and palmitic acid softens and relax the skin, its high content of tocopherols (antioxidant and anti-radical effects) and phytosterol improves the barrier function of the skin , slows skin aging and the appearance of stretch marks. Also composed of calendula wax, which has antioxidant, healing and anti-inflammatory properties.
Beauty tips:
For the body
As a massage candle: Light your candle for 10 to 15 minutes. The Delicious will turn into a silky oil. Blow out the candle and pour the oil into your hand to control the temperature. Start massaging.
As a massage balm: Take a dab of The Delicious, warm the material in your hands, then apply to the area to be massaged.
As a body treatment: Restores, rebalances the skin and leaves a feeling of extreme softness.
As hand care: Protects, nourishes and repairs chapped hands.
As a repair treatment – after tattooing.
Soothes and helps clear up eczema.
---