Set of 5 washable organic make-up remover cotton pads
9.95 € – 12.60 €
An essential in your beauty routine!
Zero waste, this double-sided organic cotton contains a soft and absorbent fleece side, suitable for removing eye makeup and a micro-sponge side to purify the skin of impurities.
Economical, this accessory will not change your habits, and will replace your disposable cottons.
This washable organic make-up remover disc leaves skin soft and purified while restoring radiance to the complexion
Handcrafted in France.
Optional storage net.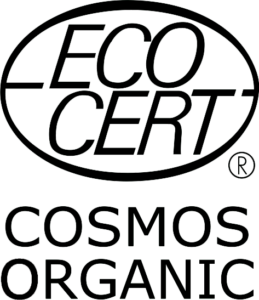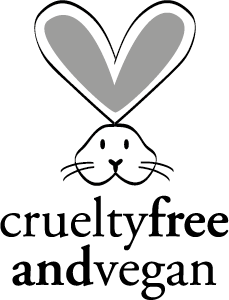 Description
Beauty secrets:
Made of 100% GOTS-certified organic cotton, the washable disc has two sides:
A smooth, soft and fluffy fleece side to cleanse sensitive areas and soothe the skin. Perfect for applying oils and creams…
A micro-sponge side, with loops to unclog pores and deeply purify the skin. Perfect for applying lotions, micellar waters…
Beauty tips:
Moisten your cotton pad with warm or hot water, then remove your make-up using circular movements.
Rinse only your cotton pad with water, then dry it.
Wash your washable cotton pad in the washing machine (30°C).
---
Additional information
Avec filet

Oui, Non

Ingrédients

100% coton biologique
Certifié GOTS

Dimensions

10*10 cm