Vegan beard brush
14.80 €
The essential and stylish accessory for all bearded men who want to maintain their beard (small, medium or long).
Our beard brush is made of cactus fiber and wood from sustainably managed forests.
The bristles composing the beard brush are of different lengths to adapt when brushing, to all beard sizes.
The Kanité beard brush is composed of bristles that are strong enough to brush deeply to discipline your beard as best as possible.
Its pocket size is convenient and will follow you on every adventure!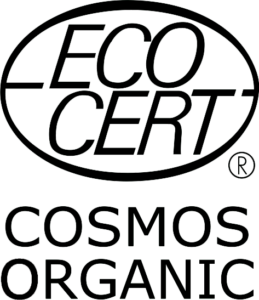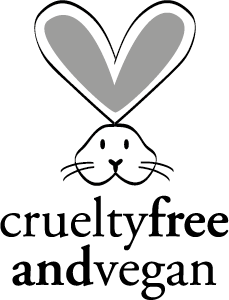 Description
Benefits
Soft, silky, structured beard
Reduces holes by promoting beard growth
Removes dead skin
Direction for use:
Brush daily with the grain, which will promote and optimize growth.
To perfect your beard, apply Kanité beard balm beforehand
Other uses :
Adapted for brushing thick mustaches.
---
Additional information
Caractéristiques

– Bois de poirier
– Poils de cactus de Tampico
– Fabrication artisanale : Allemagne
– Dimensions : 2,8 x 8,3 cm