The baobab tree has an exceptional lifetime of nearly 2000 years. It is generally very massive and can reach 25 meters in height and more than 12 meters in circumference. Its name comes from the Arabic bu hibab, fruit with many seeds. Indeed, each of its oval fruits often contains several hundred seeds. Baobab oil is an oil obtained by cold pressing of baobab seeds. This extraction has a yield of about 4% but it allows to preserve the natural qualities of this exceptional oil.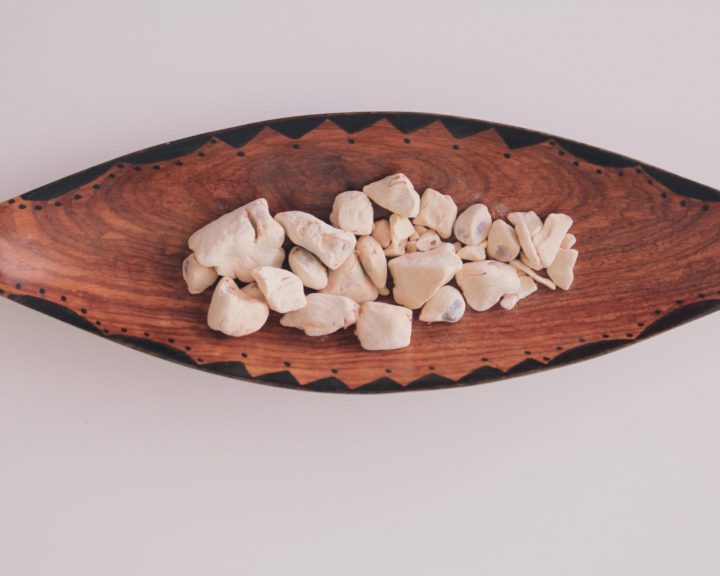 Rich in fatty acids, oligo-elements and vitamin E.
Antioxidants and anti-free radicals – improves the skin's barrier function and slows down skin aging.
Nourishes, softens the skin and protects it from drying out.
Improves the elasticity of the skin – fights against stretch marks.
Softens and soothes the skin, relieves irritated skin.
Regenerates dry, tight skin and chapped lips.
Repairing and healing, it revitalizes the skin and boosts the cells' vital functions.
Restores vitality and shine to hair that is brittle, damaged, split ends and sun damaged.